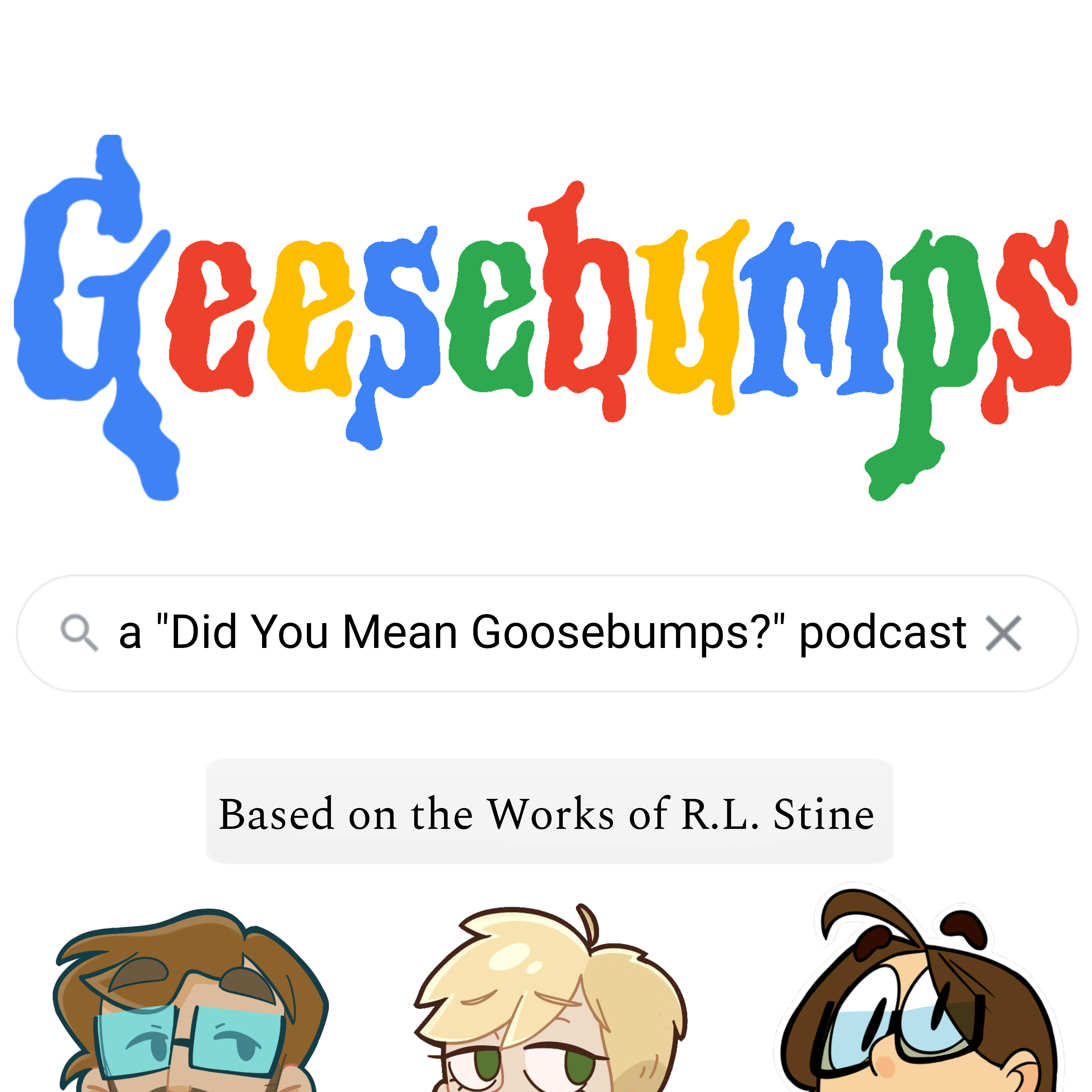 A deceptive Goosebumps book is our target on this fine day. We're reading R.L. Stine's You Can't Scare Me (Goosebumps #15) and reveling in the joy of a story where nothing happens the entire time. Enjoy the discussion of the Final Fantasy 14, vilifying the only good character in the book, and our refusal to allow this book to be reviewed in one sitting. 
Our next episode will come out on June 30th, and we'll be reading R.L. Stine's Why I'm Afraid of Bees (Goosebumps #17)!
You can support Geesebumps by sharing us with your friends, emailing us at geesebumpspod@gmail.com, and following us on twitter @Geesebumps_Pod! You can also give us a positive review on your podcatcher of choice and one of our Stine's will shout you out! 
The intro/outro song of our show is "Bad Dream" by the band Dog Party from the album Hit And Run! You can check them out at dogpartylive.com and dogparty.bandcamp.com!
Geesebumps is: 
Danielle McManus (PhD, UC Davis)
Joseph Montalbo (PhD, SUNY Binghamton)
Jeff Brown (Some guy)