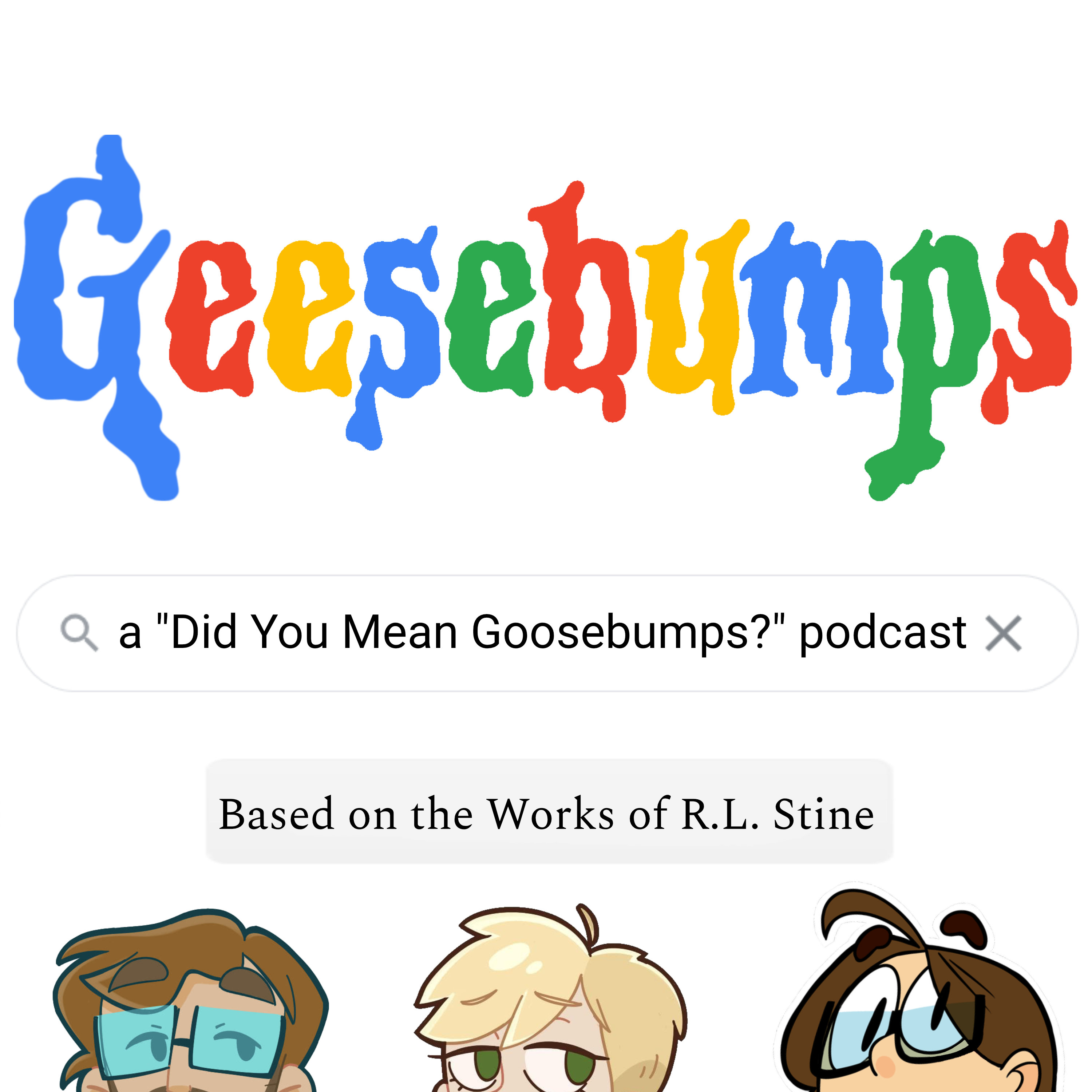 We've now read eight of R.L. Stine's Goosebumps books, and we have the same question all die-hard literary scholars have you have: which protagonist would come out on top if they had to fight to the death?
You can support Geesebumps by following us on twitter @Geesebumps_Pod and you can send us messages and requests too! You can also give us a positive review on your podcatcher of choice! If you do, one of our R.L. Stines will give you a shoutout! 
The intro/outro song of our show is "Bad Dream" by the band Dog Party from the album Hit And Run! You can check them out at dogpartylive.com and dogparty.bandcamp.com!
Check out our D&D 5e actual play podcast The Rolls We Made on podbean and everywhere else podcasts can be found!
Geesebumps is: 
Danielle McManus (PhD, UC Davis)
Joseph Montalbo (PhD, SUNY Binghamton)
Jeff Brown (Some guy)