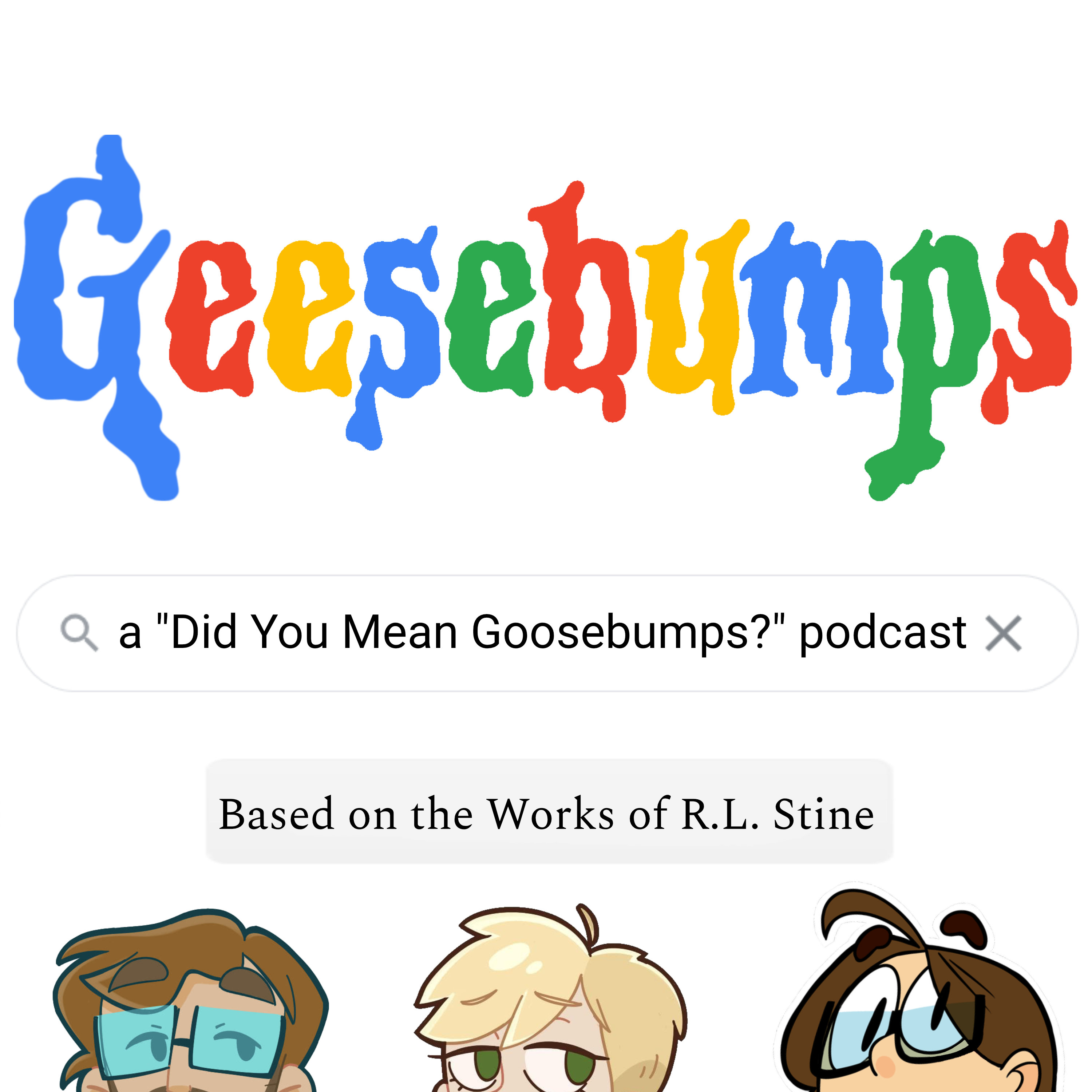 We are back with another Geesebumps style adventure taking place in the extend RLSCU, the R.L. Stine cinematic universe, as we are tackling Mr. Stine's superhero magnum opus from the original Goosebumps run, Attack of the Mutant (Goosebumps #25). We discuss the finer points of hero names, realistic character dialog, and Joe does his laundry. Excelsior!
You can check out our other activities, merch, and contact us at: https://www.mom-hat.com
You can support Geesebumps by sharing us with your friends, emailing us at geesebumpspod@gmail.com, and following us on twitter @Geesebumps_Pod!
You can also give us a positive review on your podcatcher of choice and one of our Stine's will shout you out! 
Check out more cool stuff from us at: https://www.mom-hat.com
And merch now!
Geesebumps: https://geesebumps-merch-sundries.creator-spring.com/
Mom-Hat: https://mom-hat-studios.creator-spring.com/
The intro/outro song of our show is "Bad Dream" by the band Dog Party from the album Hit And Run! You can check them out at dogpartylive.com and dogparty.bandcamp.com!
Geesebumps is: 
Danielle McManus (PhD, UC Davis)
Joseph Montalbo (PhD, SUNY Binghamton)
Jeff Brown (Some guy)