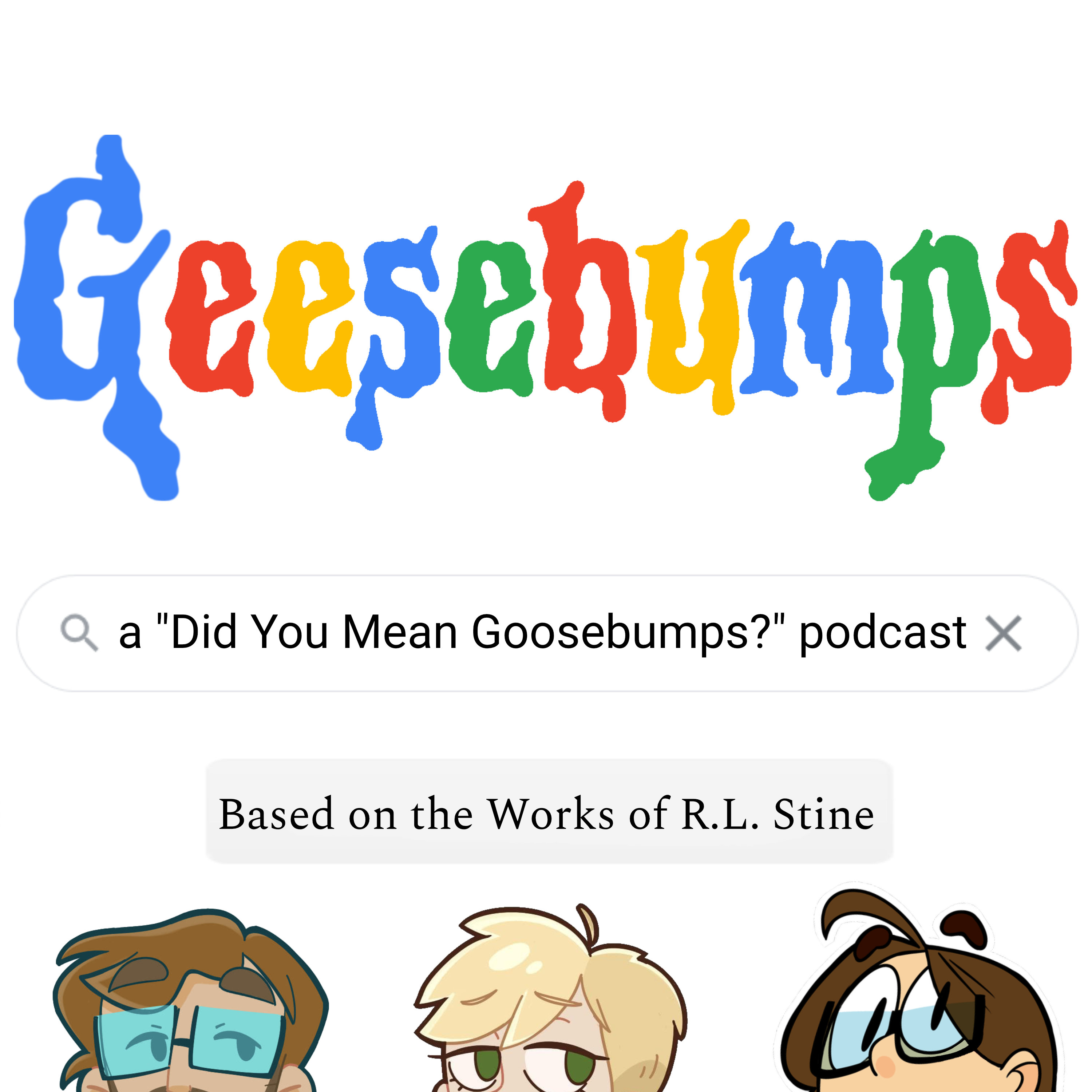 Netflix produced a trilogy of films based on the Fear Street saga by R.L. Stine, and these films have a really elaborate name. Today, we are discussing Parts one, two, and three of the Fear Street saga overall, with more focus paid to the last like half-hour of 1666 because it's best. Spoilers ahoy!
Our next episode will come out on July 28th! 
You can support Geesebumps by sharing us with your friends, emailing us at geesebumpspod@gmail.com, and following us on twitter @Geesebumps_Pod! You can also give us a positive review on your podcatcher of choice and one of our Stine's will shout you out! 
The intro/outro song of our show is "Bad Dream" by the band Dog Party from the album Hit And Run! You can check them out at dogpartylive.com and dogparty.bandcamp.com!
Geesebumps is: 
Danielle McManus (PhD, UC Davis)
Joseph Montalbo (PhD, SUNY Binghamton)
Jeff Brown (Some guy)