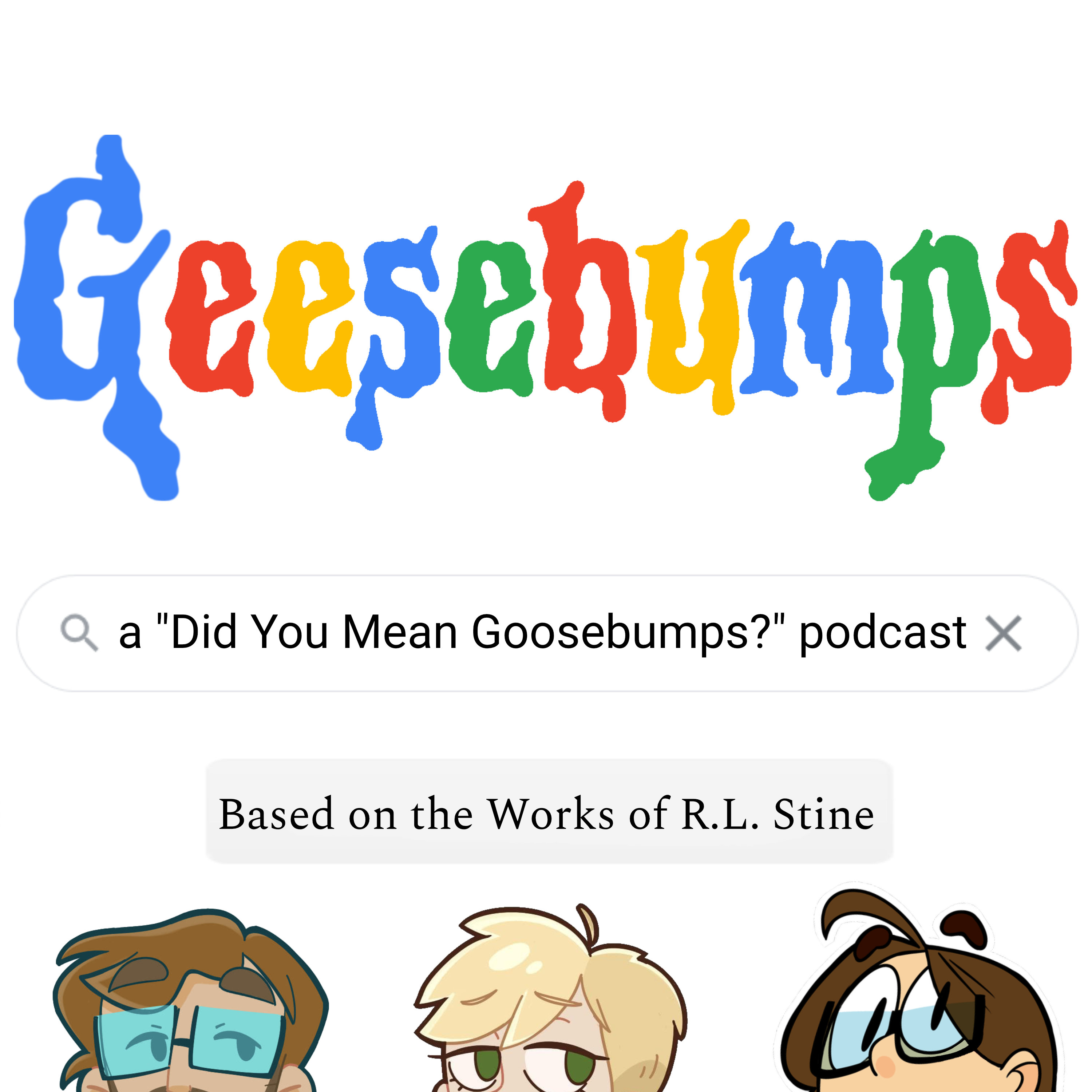 We gave ourselves goosebumps for your entertainment this day. On today's episode, we actual-read (which is like an actual play, but for books I guess) R.L. Stine's Escape From the Carnival of Horrors (Give Yourself Goosebumps #1). There's page turning, and we explore the dank (420blazeit) recesses of Danielle's mind. It's utterly unhinged.
You can support Geesebumps by sharing us with your friends, emailing us at geesebumpspod@gmail.com, and following us on twitter @Geesebumps_Pod!
You can also give us a positive review on your podcatcher of choice and one of our Stine's will shout you out! 
Check out more cool stuff from us at: https://www.mom-hat.com
The intro/outro song of our show is "Bad Dream" by the band Dog Party from the album Hit And Run! You can check them out at dogpartylive.com and dogparty.bandcamp.com!
Geesebumps is: 
Danielle McManus (PhD, UC Davis)
Joseph Montalbo (PhD, SUNY Binghamton)
Jeff Brown (Some guy)