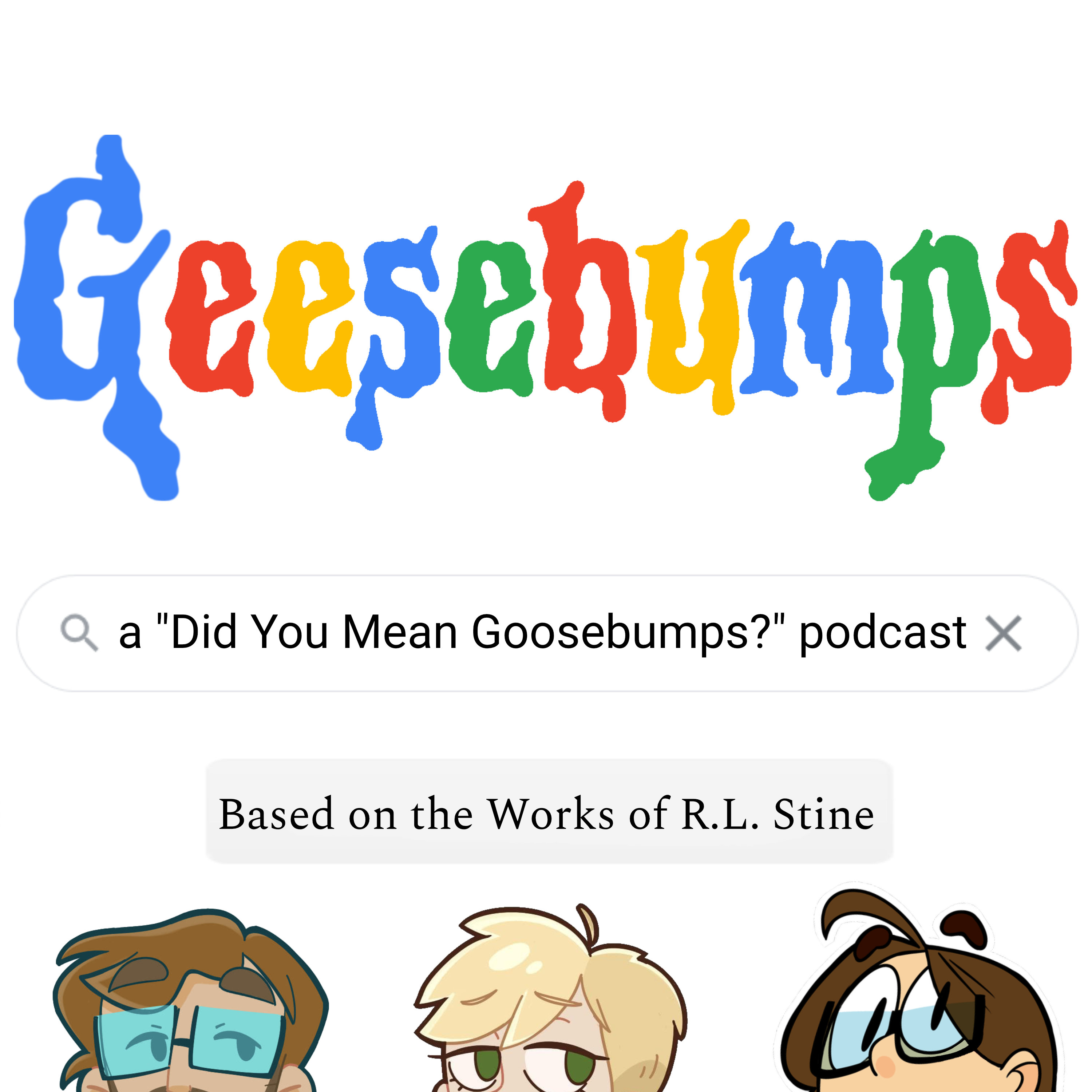 Spoilers: We talk about Space Jam: A New Legacy.
Today we are discussing the second of 4 Monster Blood books in the main Goosebumps Series: Monster Blood 2 (or Monster Blood II) by R.L. Stine (Goosebumps #18). After this book we concluded that most people like the idea of Goosebumps more than anything else. Also, like most sequels, we rehash all of our basic points from the first one in a new fun way. Enjoy!
Our next episode will come out on August 18th and we'll be talking about R.L. Stine's Return to Fear Street 1: You May Now Kill the Bride 
You can support Geesebumps by sharing us with your friends, emailing us at geesebumpspod@gmail.com, and following us on twitter @Geesebumps_Pod! You can also give us a positive review on your podcatcher of choice and one of our Stine's will shout you out! 
The intro/outro song of our show is "Bad Dream" by the band Dog Party from the album Hit And Run! You can check them out at dogpartylive.com and dogparty.bandcamp.com!
Geesebumps is: 
Danielle McManus (PhD, UC Davis)
Joseph Montalbo (PhD, SUNY Binghamton)
Jeff Brown (Some guy)