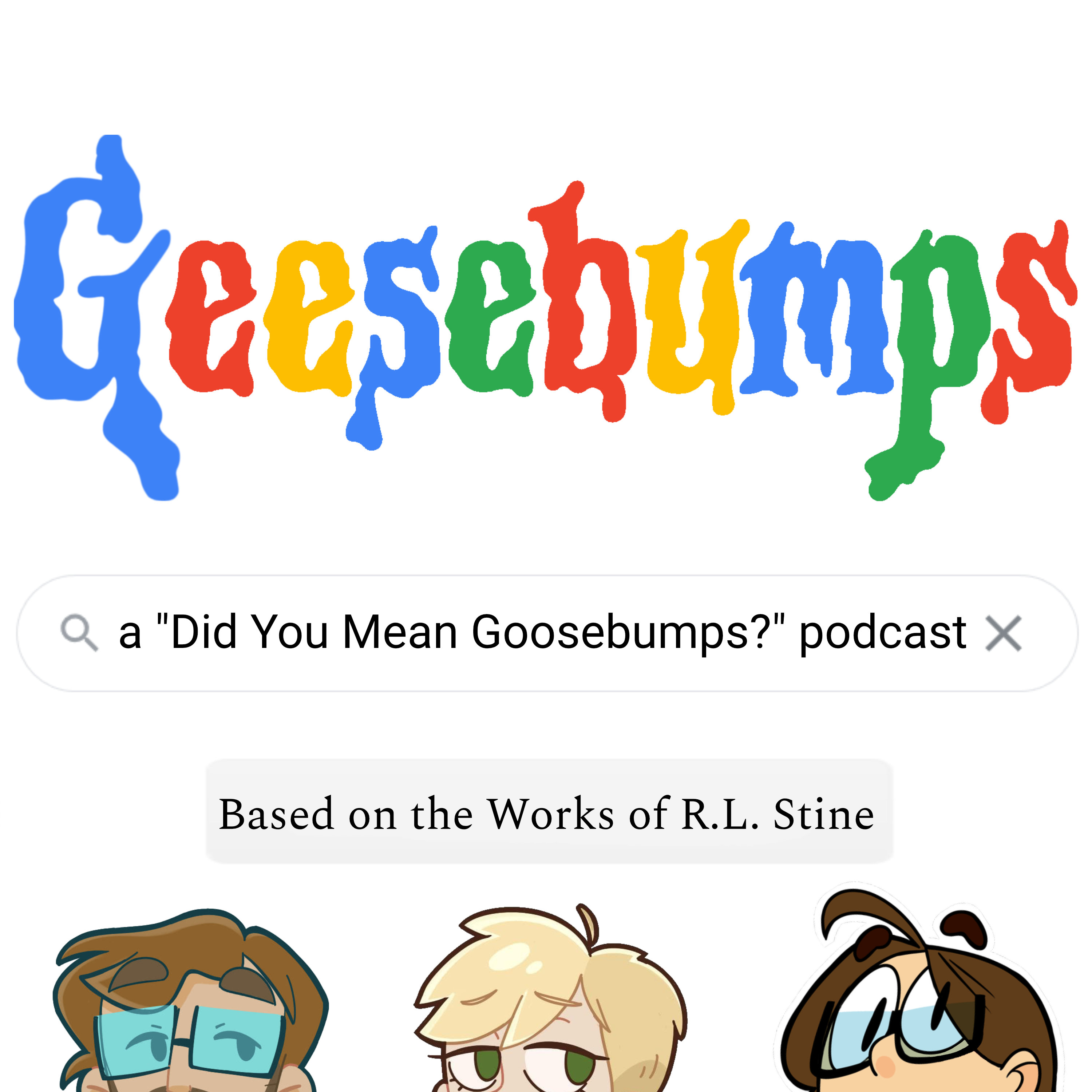 The reports of our demise were greatly overstated. We're back for I guess a season two as we dig into one of the lost Goosebumps reprints, R.L. Stine's Legend of the Lost Legend (Goosebumps #47). Far and away one of the most troubling literary experiences we've ever dealt with. It's the worst version of Baudrillard's Simulacra, AND WE DIDN'T EVEN MENTION THAT IN THE EPISODE. Enjoy!
You can support Geesebumps by sharing us with your friends, emailing us at geesebumpspod@gmail.com, and following us on twitter @Geesebumps_Pod! You can also give us a positive review on your podcatcher of choice and one of our Stine's will shout you out!  Check out more cool stuff from us at: https://www.mom-hat.com
The intro/outro song of our show is "Bad Dream" by the band Dog Party from the album Hit And Run! You can check them out at dogpartylive.com and dogparty.bandcamp.com!
Geesebumps is: 
Danielle McManus (PhD, UC Davis)
Joseph Montalbo (PhD, SUNY Binghamton)
Jeff Brown (Some guy)