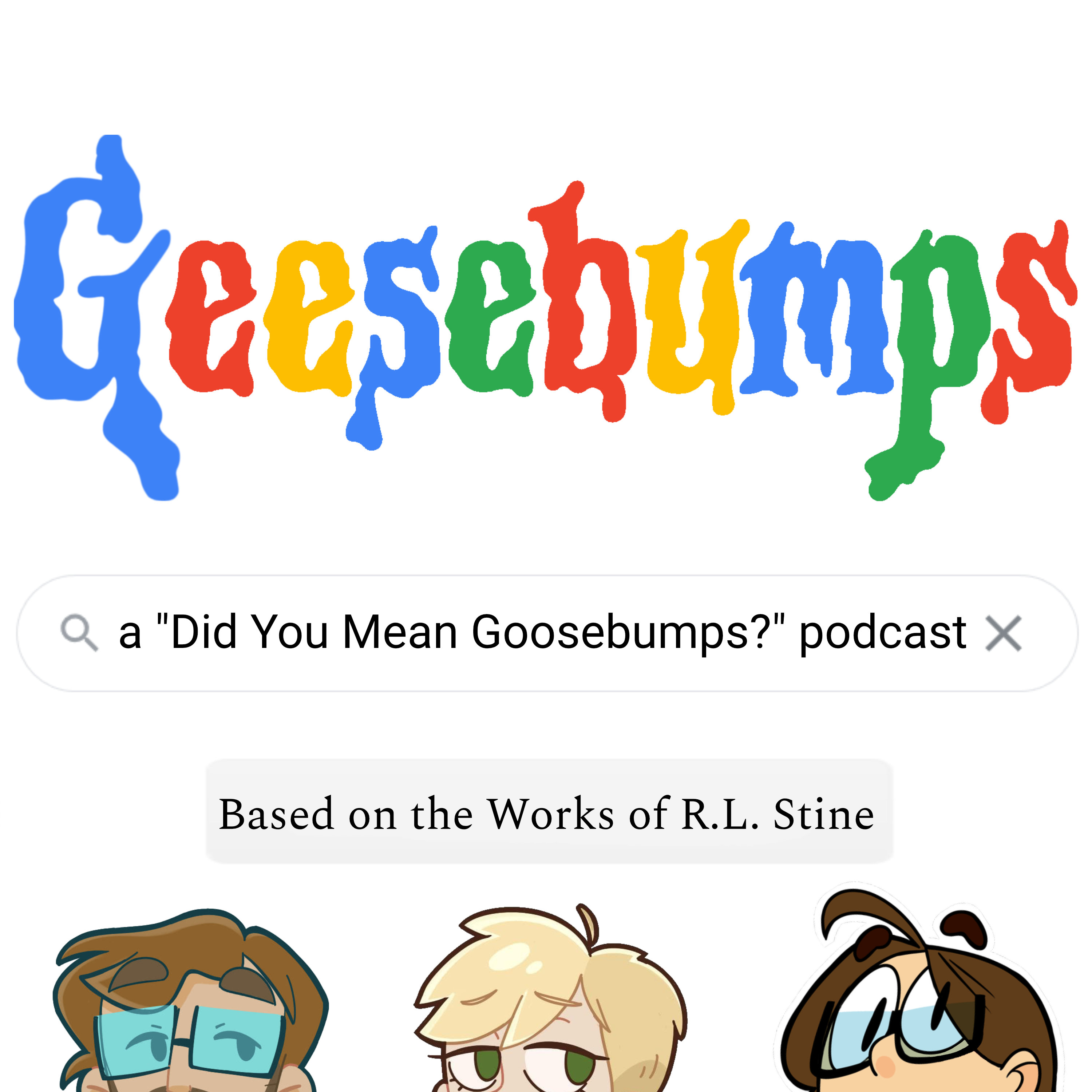 By request, the Geesebumps gang has taken a weary stab at R.L. Stine's most buckwild vampire tale: Vampire Breath (Goosebumps #49). We don't know what it is you believe a vampire story is supposed to have, but with a little help from our friends Deleuze and Guattari, we're gonna take this book all the way out the the thousand plateaus and leave it there. Also, there's a powerful stink cloud in this one so that's fun.
You can support Geesebumps by sharing us with your friends, emailing us at geesebumpspod@gmail.com, and following us on twitter @Geesebumps_Pod! You can also give us a positive review on your podcatcher of choice and one of our Stine's will shout you out!  Check out more cool stuff from us at: https://www.mom-hat.com
The intro/outro song of our show is "Bad Dream" by the band Dog Party from the album Hit And Run! You can check them out at dogpartylive.com and dogparty.bandcamp.com!
Geesebumps is: 
Danielle McManus (PhD, UC Davis)
Joseph Montalbo (PhD, SUNY Binghamton)
Jeff Brown (Some guy)