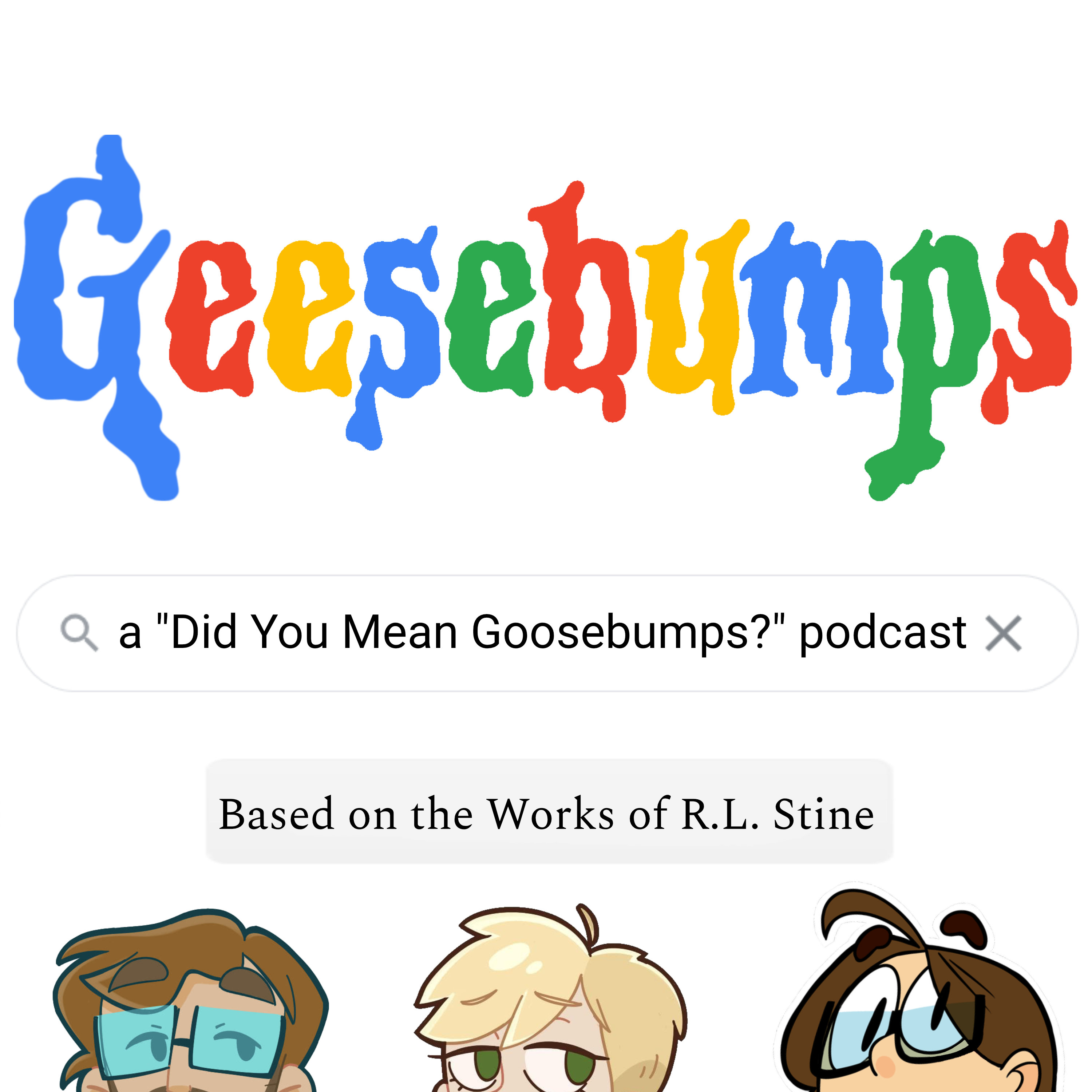 R.L. Stine's Fear Street trilogy was changed into a movie series by Leigh Janiak for Netflix, and at the time of this episode, only Fear Street Part One: 1994 and Fear Street Part Two: 1978 have been released. It seems to us that all of the Fear Street films are expected to be watched and absorbed as a single experience of "content," we are going to start our discussion of Fear Street looking at the first two films, in the internet friendly format of a compliment sandwich.
Our next episode will come out on July 21st, and we'll be reviewing the entire Fear Street Trilogy!
You can support Geesebumps by sharing us with your friends, emailing us at geesebumpspod@gmail.com, and following us on twitter @Geesebumps_Pod! You can also give us a positive review on your podcatcher of choice and one of our Stine's will shout you out! 
Check out all the cool stuff we do on https://www.mom-hat.com!
The intro/outro song of our show is "Bad Dream" by the band Dog Party from the album Hit And Run! You can check them out at dogpartylive.com and dogparty.bandcamp.com!
Geesebumps is: 
Danielle McManus (PhD, UC Davis)
Joseph Montalbo (PhD, SUNY Binghamton)
Jeff Brown (Some guy)