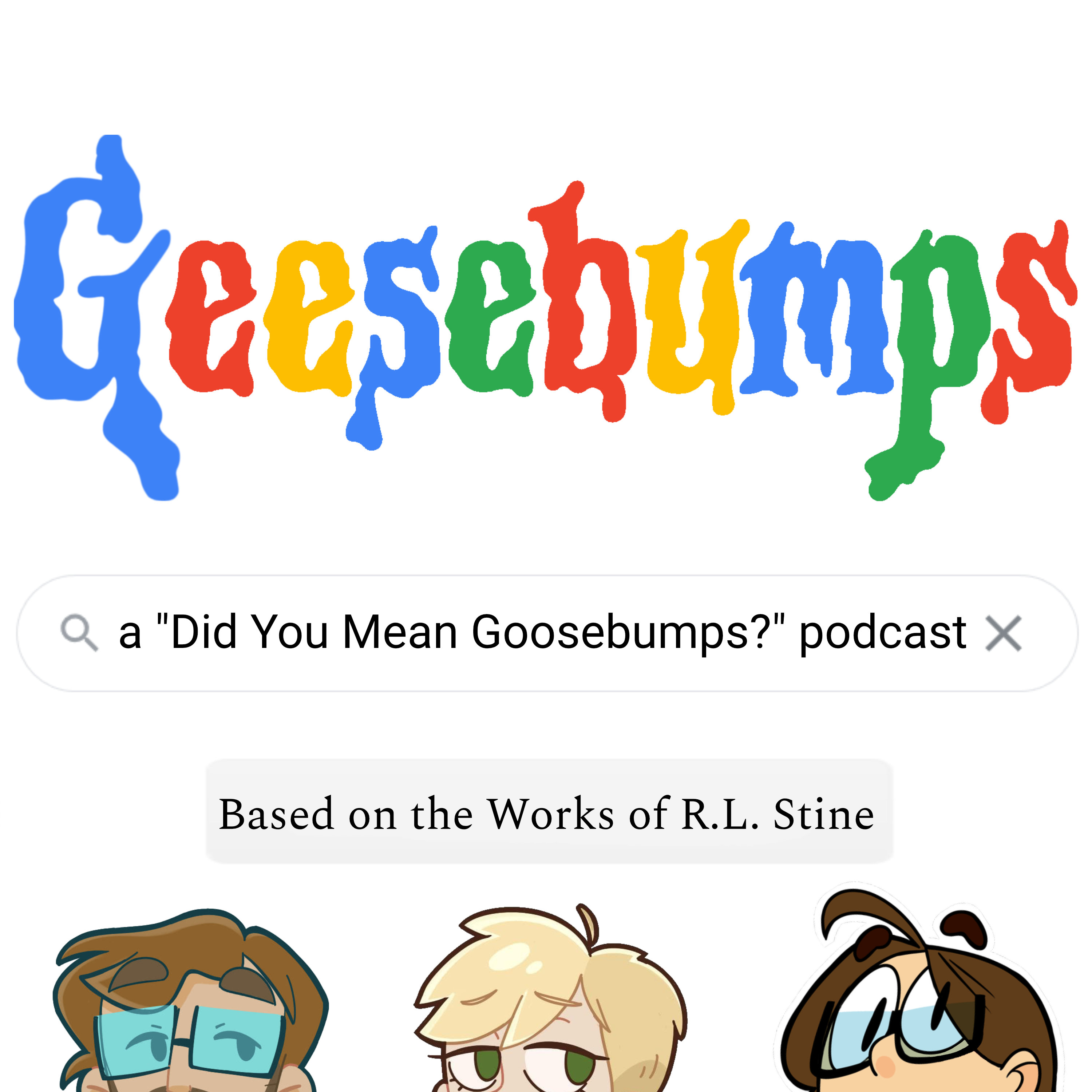 Happy Halloween everyone! We hope you are having a very fun and safe holiday! On this eve of all hallows where ghosts and such are on the prowl, we here at Geesebumps will regale you with a fun pseudoquiz as to the plots of some of the buckwild things we've read on this show, and trust us, it's weird to hear all about these books after so many years. Enjoy! And be safe!
The intro/outro song of our show is "Bad Dream" by the band Dog Party from the album Hit And Run! You can check them out at dogpartylive.com and dogparty.bandcamp.com!
You can support Geesebumps by sharing us with your friends, emailing us at geesebumpspod@gmail.com, and following us on twitter @Geesebumps_Pod! You can also give us a positive review on your podcatcher of choice and one of our Stine's will shout you out! 
You can check out all the cool stuff we do comedically at https://www.mom-hat.com
Geesebumps is: 
Danielle McManus (PhD, UC Davis)
Joseph Montalbo (PhD, SUNY Binghamton)
Jeff Brown (Some guy)